Offering The Water Heater Southampton Needs
We all need water heaters. Whether for cooking, cleaning, bathing, or heating your spaces, hot water is a must-have in our modern times. If you are seeking the top Water Heater Southampton can provide, or other related services, we are here. At Air Man, LLC, we understand what a good water heater means to you.
Remember: repairing, replacing or installing water heaters can be very difficult. If you need the Water Heaters in Southampton trusts, you need the services of Air Man, LLC. We can provide top domestic or industrial products and services so that you can relax and live well.
The Best Water Heaters In Southampton PA water
Looking for consummate professionals who will get your water heater working properly and efficiently? Look no further. At Air Man, LLC, we have the Water Heater Southampton trusts and needs. We will repair, replace and install all types of residential water heaters, both tank and tank-less. We also work with all types of brands, whether generic or high-end.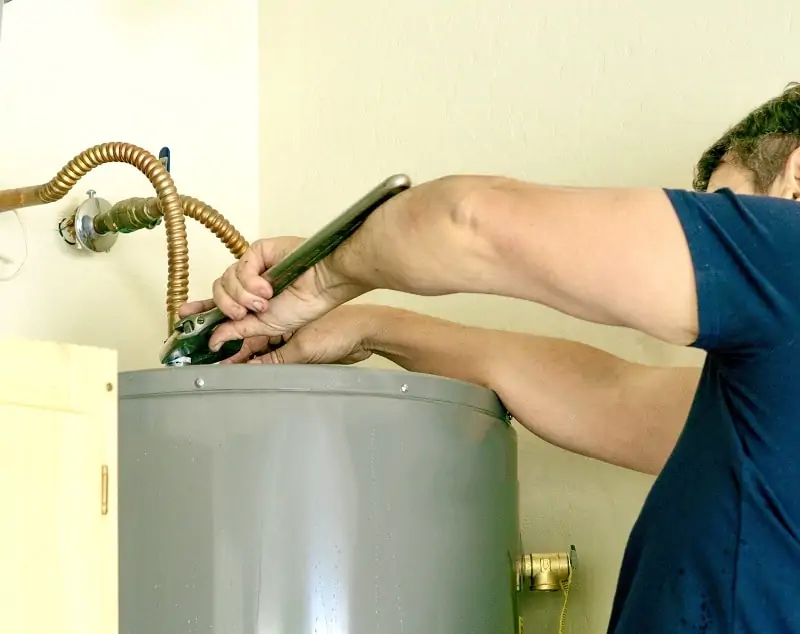 The Water Heater Repair Southampton PA Needs Most
Not only do we service water heaters, but we also provide the Water Heater Repair Southampton PA needs most. With our experience in inspecting water heaters, repairing water heaters, and installing premium water heaters, we never miss a thing.
We know exactly what to recommend. Depending on your situation, you may need a repair, rather than a full replacement. If you're seeking the best services for Water Heaters Installing Southampton provides, seek us.
At Air Man, LLC, you can count on us to choose what is right for you and your needs, saving you time and money! Call now and have warm water by morning!