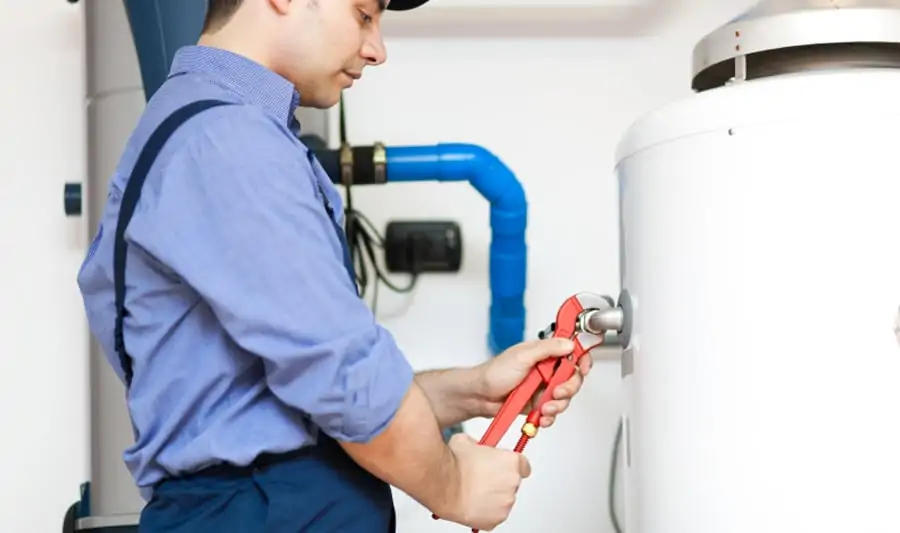 Water Heaters Repair and Installation
Looking for a professional company to get your water heater working properly in a quick, professional manner? Look no further. Air Man LLC repairs, replaces, installs and services all kinds of residential water heaters, both tank and tankless.
We work with all types of brands, whether they are generic or high end. With our experience in inspecting water heaters, we know exactly what to recommend. Depending on your situation, you may need a repair, rather than a full replacement. You can count on us to choose what is right for you and your needs, saving you time and money!
Call now and have warm water by morning!
Give Air Man,LLC a call today at
for 24*7 AC and heating repair & Installation services