Boiler Repair and Installation Southampton PA 
The boiler plays a critical role in your central heating system. Unfortunately, there are many problems that can arise with your gas or oil boilers in your home. The most common indicator of a boiler malfunction is obvious, no heat. Problems that could have caused this are: no power, low water level, gas supply, low water pressure, the pilot light goes out, or pump failure. Because the boiler plays such a large role in heating your home, we want to repair any minor problems before they escalate.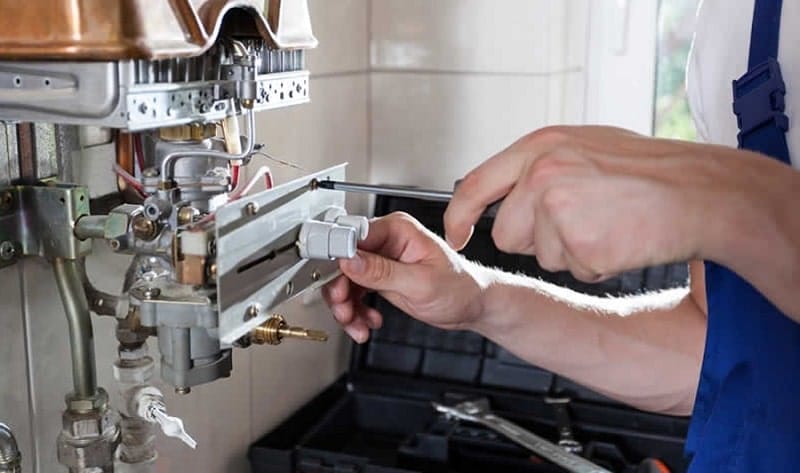 Before it goes worse search out boilers repair or boilers installation near me and finds us to rescue your problem.
In the winter season, we as Local Boiler Repair service provider understand the urgency to get your boiler back up and running. We are open 24/7 and respond promptly to emergencies. Whether you need a boiler replacement, repair, or are looking for preventative maintenance, we are confident in getting the job done with our prompt, quality boiler services.